Timing of JR activation
Hi, I just ordered JR passes and put in my intended date of entry to Japan. But that is not when I actually want my passes to be activated. Is that okay? Will this be my set time for the activation or will I be able to activate them whenever once in Japan? Thank you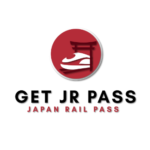 Hi Naomi, we request the information to know you're within a normal time for delivery – it has nothing to do with the Japan Rail Pass itself, no worries.
The pass can be activated whenever you want within 90 days of purchase. When do you leave from CA? We'll have your order shipped out as soon as possible.
Some travelers order a day or two before departure and some way to far in advance – making the Japan Rail Pass either unable to reach them in time or not be valid upon arrival since the 90 days has passed. For that reasln we ask for the info as a control before shipping it out your JR Pass.
With kind regards, Jonathan H.
Hi! Thank you so much! We are leaving Canada September 1 but will need to be travelling to the airport in another city on August 31. So would the passes be in on time by August 30 or 31st the latest?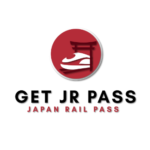 Sorry for my late reply, was 02.30 AM local when I replied previously. I see no ploblems at all having the passes delivered in time.
UPS will send out some tracking details shortly and I wish you a wonderful stay in Japan 🇯🇵⛩️